The PROINLAC LDA is a technical trading company which carries on business in the field of Agro-Food Industry, which represents exclusively in the Portuguese market companies: SERVICE DORYL - ALPMA, LCB - France, TSA INOX and ATA.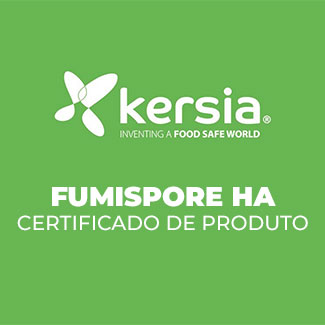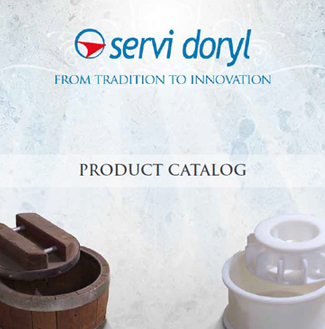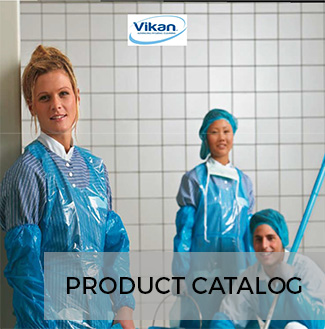 The company
PROINLAC- Products for Food Industry Lda

Formed in 2004, the PROINLAC is already an established company in the market, always looking in symbiosis with their suppliers and customers achieve new levels of growth supported by technical expertise, extensive experience in the Industries Agro-food sector and also by the high quality of sells products from leading international companies, certified, with high technological rigor taking into account the usefulness, usability, security, the innovative concept always in accordance with Community legislation and market needs.

The ratio of PROINLAC with suppliers, customers and employees is based on respect for the principles of ethics, fair trade and civic practices. It is a constant search for solutions in the domestic and international market to match the needs of its customers and the market treating and valuing each project and each objective.

Some of the represented companies and international recognition products are: LCB FOOD SAFETY, SERVICE DORYL, LCP, TSA INOX, DOMCA, ATA, VIKAN, RO-KA, TESIS / Gute, ALPMA, FUNKE GERBER, LABELYS, TOILET, LACROIX, SCHOELLER ALLIBERT, ETC.